CSR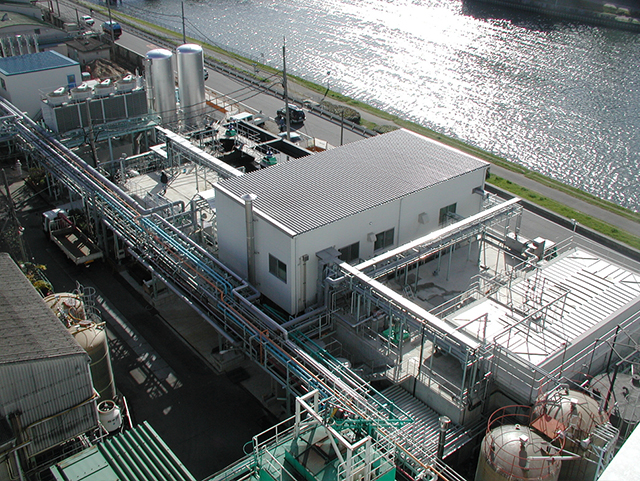 At Oriental Yeast we view corporate social responsibility as fundamental to the sustained growth and development of the company. Using various means of communication, we strive to disclose information and to communicate with, in order to build a good relationship of trust with our stakeholders including business partners, employees, and people in the surrounding community.
We reduce our energy consumption by introducing gas-electric power generation equipment and cogeneration system in which the biogas generated in wastewater treatment plant is used as fuel, in order to reduce greenhouse gas emissions.
We are also working to become an eco-friendly company by aiming for zero emissions through the recycling of waste from our business activities.