Overseas Business
We deliver abundant food to the world
We contribute to the future of food with the advanced technologies and quality we have cultivated in Japan.
Bread Improver & Baking Powder
Our bread improvers and baking powder maximize the quality of your bread and confectionaries suitable for each customer's requirements by adapting our products to a particular baking process, environment, and the bread attributes.
Bread Improver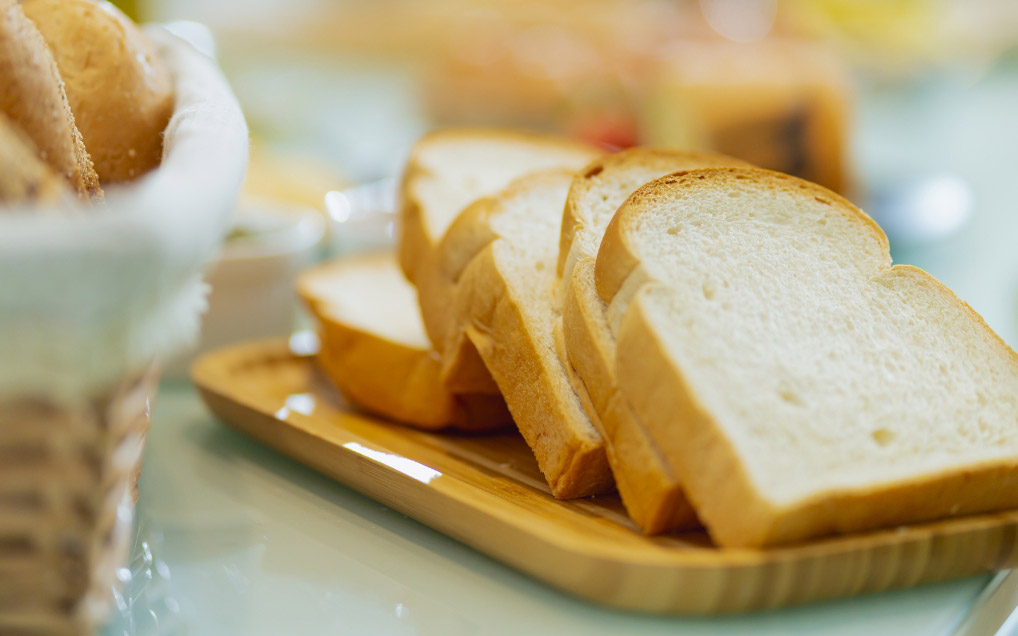 Baking Powder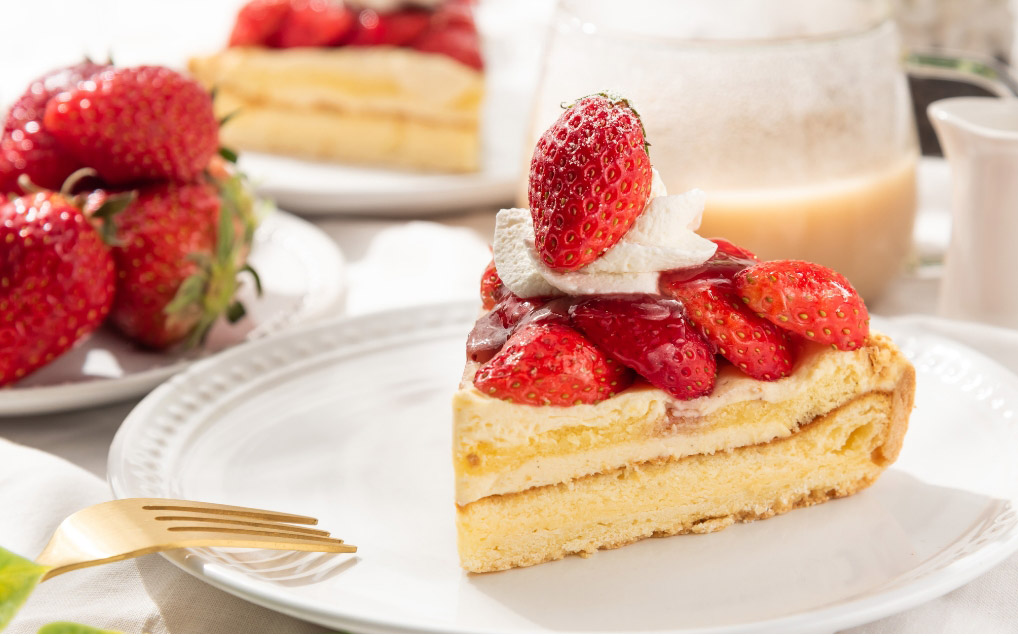 Shelf life Extender & Quality Improver
A wide variety of our shelf life extenders and quality improvers are available for processed and fresh food to increase shelf life and quality.
Kansui Powder (Noodle Improver)
Noodles without KANSUI tend to be too soft after cooking and lowering the quality of the noodle. Our KANSUI enhances the visual and sensory properties of fresh and dried noodles by giving firmer texture after cooking and give better flavor and color.
You need authentication to view product pages.